We are called to witness by our life to God's faithful love for the Jewish people.
This call implies that our apostolic life is characterized by a three fold commitment:
to the Church, to the Jewish people and to a world of justice, peace and love.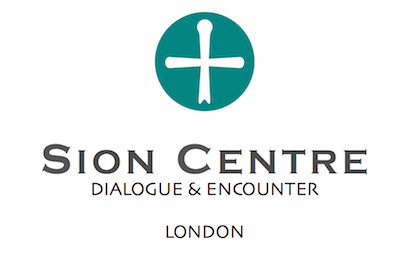 The SCDE presents a rich online programme from February to April. All sessions will be on Wednesdays from 2.00pm – 3.30pm, UK time. For further details or to receive a Zoom link for any or all of these sessions, please go to the SCDE website or send an email to...
read more