We are called to witness by our life to God's faithful love for the Jewish people.
This call implies that our apostolic life is characterized by a three fold commitment:
to the Church, to the Jewish people and to a world of justice, peace and love.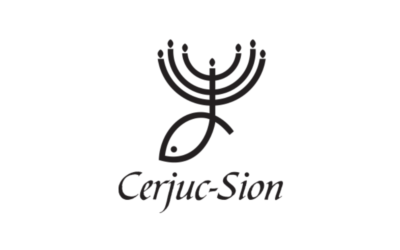 From August to November 2022, CERJUC (Centro de estudios bíblicos y relaciones judeocristianas) offers a series of weekly courses on biblical themes. All courses are in Spanish. The times shown are Central American time. To attend via Zoom, please contact CERJUC:...
read more